If your fleet is small or large you may worry about the cost of keeping your fleet bang and scratch free; Sometimes it may be hard to bring a van or car out of service for several days for maintenance and repairs as you may not always have that extra capacity you need to keep things moving.
Fleet managers can take advantage of our competitive labour and Materials Rates and wide array of OEM and OE part solutions to keep your costs down, we have competitive Volkswagen Commercial vehicle rates and a Collect and Deliver service for all your vehicles. In addition to this all fleet customer's have 30 days credit on their account for all vehicle repairs with no credit limit.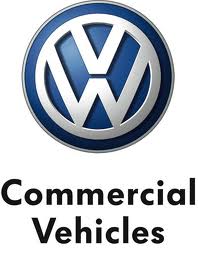 We have a number of tie in services for your fleet such as recovery and maintenance partners who will provide services at a reduced rate.